Vol. 6 Issue 7
Waltz Family Farm will not open their online store this week. Laurie will post on the Market's FaceBook page and send an email to her contact list if they get a new meat supply.  She will have eggs and cheeses for sale on Saturday.We would like to thank everyone who has continued to support the Hollywood Market while we are a Drive-Thru.  As the state begins to open up we are working on revising our plans to become more of a walk thru market. Until that time, we ask that you, our loyal customers, to continue to follow our guidelines of keeping the market a drive thru.  We know it isn't perfect but we're following the rules that were set to keep our vendors and customers safe.
Calvert Farm will be off this week. 
Volunteers
We are still in need of volunteers (18 and older) to help direct traffic and to check customers in for the market each weekend. The shifts will be on Saturday from 8:45am to 12:15pm.  Please click HERE to sign up for a shift. If you have any questions please let Scarlet hfmscarlet@gmail.com know.
For the safety of our vendors, our craft vendors will not be at the market this year.  Below is the list of vendors who have a website you can purchase items from in case you are saw something last year.
Designed Naturally: http://www.dnseaglassandmacrame.etsy.com/
Phoeboo Designs: http://phoeboodesigns.com/
Find Dearheart Woodwork on Instagram at Dearheartwood
Our Vendors:

Alcoba Coffee
Jose Castillo
1 lb. bags of Guatemalan Coffee in Light, Medium or Dark Roast both ground and whole bean ($10.00 per bag)
You can purchase by emailing Jose at: jose.castillobeza@yahoo.com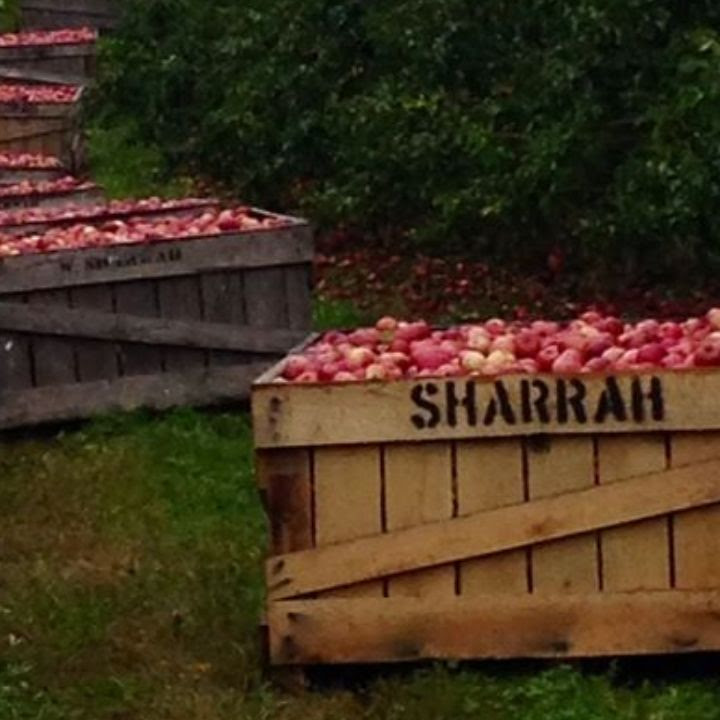 Sharrah Orchard
Nate Sharrah
Family owned Sharrah Orchard is located in Orrtanna, Pennsylvania near Gettysburg.
Order HERE

Victory Chapel Family Farm
Lorne Williams
At Victory Chapel Family Farms our honey is produced sustainably and locally in the Washington Metro area. The bees forage local multi- floral nectar sources. Raw honey is extracted from the honeycomb without heat or filtration, and packaged immediately, thus capturing all the flavor and aroma of honey. Currently we only have 1 pound containers of honey priced at $10.00 per pound.  Order at Local Honey

Waltz Family Farm
Jay and Laurie Waltz
Waltz Family Farm, selling our meats at farm markets and the Valley Co-op of Hagerstown.
The online store will not be open this week.  They may have more of a supply later in the week.


Weeping Willow Bake Shop
Renee Atayde
Weeping Willow offers delicious baked goods
Order on her website at weepingwillowbakeshop.com
So, we have a few requests: 
1. That you, our customers, are patient and caring.  This is all new to us and our vendors.
2.  That you pre-order all of your products from the individual vendors.  Many of our vendors will close their preorders by 10pm on Wednesday.
4.   We'll have volunteers directing traffic. Cars will follow a single file line, starting with the Market Table to get any information.  Customers will stay in their cars, keeping 6′ distance as much as possible.
5.  Open your trunk or back doors so vendors can place items directly inside.
6.  Exit by the charging station and enjoy the rest of your day.  🙂
Just some thoughts:
-Have your name (that you put on the Sign-Up) on a piece of paper and on the dashboard.  That way the vendors can see the names.
-Please prepay as much as possible to save time.
– Please keep interactions brief in order to keep the line moving.
-Vendors can not use your reusable bags and our farmers can not use your collection of egg cartons at this time.
-Please leave your pets at home.  We miss them but hope to see them soon too!
– Email hollywoodmarketcp@gmail.com if you have any questions.  Thank you again for your patience!  🙂