Vol. 6 Issue 8
Happy Father's Day!
Make sure you shop at the 
market
 to pick up what you'll need for a Father's Day cookout!  Our vendors have a great selection to choose from to find the perfect gift.
Walk Thru!
This weekend we will begin our walk thru 
market
! We know our customers and vendors have been eager for this day and hope that it will run smoothly.
There will be lots of activities including a special event with classic cars and rvs for sale, such as the 2020 Airstream Flying Cloud for sale at Airstream of Santa Barbara and  the money will be used to help donations for the upcoming farmers market.
Just a few notes:
The market's entrance will be by the car charging station and the exit will be by the woods.  A map of the layout is below.  Also, each customer must wear a mask. Our volunteer at the entrance will not allow for customers to enter unless they are wearing a mask.  Please keep 6ft between you and other customers.  Please come alone (if possible) and leave children and pets at home.  If you enter the market from the dirt path by Rhode Island Avenue, please walk along the grass to the market's entrance.  Please shop with your eyes and allow the vendors to pick your items for you.  They will always pick the best.  :),
Returning Vendor:
This week we welcome Twin Valley Distillery back!  Starting in August, they will be at the market the second and fourth Saturday of each month but are making a special appearance this week.
Volunteers
We are still in need of volunteers (18 and older) to help direct traffic and to check customers in for the market each weekend. The shifts will be on Saturday from 8:45am to 12:15pm.  Please click HERE to sign up for a shift. If you have any questions please let Scarlet hfmscarlet@gmail.com know.

Thai Amity Kitchen
Many customers have asked about our longtime vendor- Thai Amity Kitchen.  The Department of Permits, Inspection, and Enforcement (DPIE) has asked that markets have all prepared food pre-made in a commercial kitchen and then kept warm at the market for pick up from the customer.  Amity makes their food fresh at the market and will have to wait until DPIE has given the okay for them to come back.  You can find them on Facebook at Thai Amity Kitchen.
Our Vendors:

Alcoba Coffee
Jose Castillo
1 lb. bags of Guatemalan Coffee in Light, Medium or Dark Roast both ground and whole bean ($10.00 per bag)
You can purchase at the market or by emailing Jose at: jose.castillobeza@yahoo.com

Calvert Farm
Pam Stegall
Calvert Farm is a small family farm that uses Eco-sustainable practices.
Farmer Pam would be happy to serve you at the market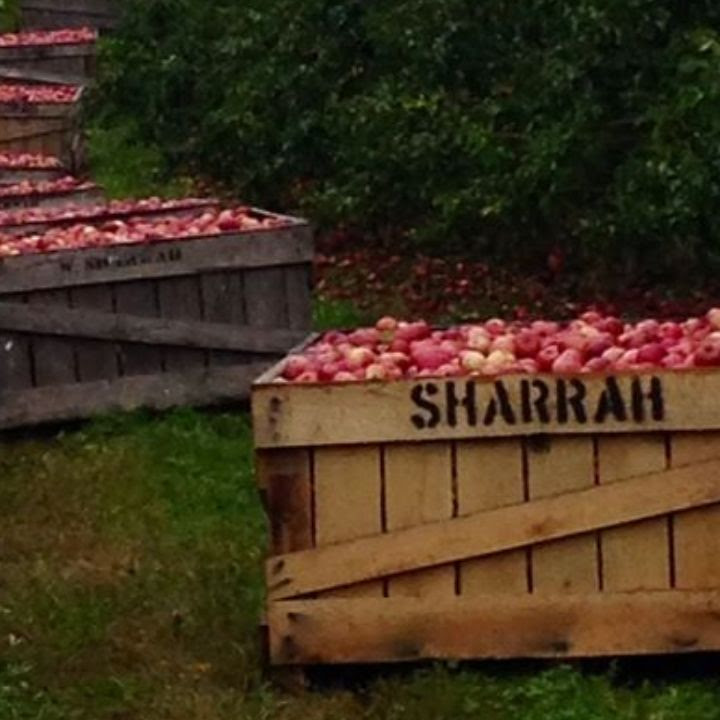 Sharrah Orchard
Nate Sharrah
Family owned Sharrah Orchard is located in Orrtanna, Pennsylvania near Gettysburg.
Nate would be happy to take your order online HERE but you can also purchase at the market

Twin Valley Distillery
Edgardo Zuñiga 
They use locally sourced grain to produce the highest quality whiskies, and pride themselves on sustaining the local ecosystem with their farm partners.
Visit their website HERE

Victory Chapel Family Farm
Lorne Williams
At Victory Chapel Family Farms our honey is produced sustainably and locally in the Washington Metro area. The bees forage local multi- floral nectar sources. Raw honey is extracted from the honeycomb without heat or filtration, and packaged immediately, thus capturing all the flavor and aroma of honey. Currently we only have 1 pound containers of honey priced at $10.00 per pound.  You can purchase at the market or order online at Local Honey

Waltz Family Farm
Jay and Laurie Waltz
Waltz Family Farm, selling our meats at farm markets and the Valley Co-op of Hagerstown.
You can purchase online at: https://www.farmmatch.com/ or at the market


Weeping Willow Bake Shop
Renee Atayde
Weeping Willow offers delicious baked goods
Order on her website at weepingwillowbakeshop.com or at the market
Craft Vendors
For the safety of our vendors, our craft vendors will not be at the market this year.  Below is the list of vendors who have a website you can purchase items from in case you are saw something last year.
Designed Naturally: http://www.dnseaglassandmacrame.etsy.com/
Phoeboo Designs: http://phoeboodesigns.com/
Find Dearheart Woodwork on Instagram at Dearheartwood
Also, if you are an Instagram user please follow us at hollywood_farmers_market_md or on
Facebook @hollywoodmarket