Vol. 6 Issue 3
Sorry for all the confusion these past few weeks.  We are still figuring this new system out and tweaking a few bugs here and there.  We hope this week will run a little smoother.  🙂
Please order from our vendors before you go to the Sign Up
 (
HERE
) to pick up your order.  The 
market
 will run from 9am to noon.
Volunteers
Hello, We need volunteers (18 and older) to help direct traffic and to check customers in for the market each weekend. The shifts would be on Saturday from 8:45am to 12:15pm.  Please click HERE to sign up for a shift. If you have any questions please let Scarlet hfmscarlet@gmail.com know.
Please welcome our new vendor Rustiq Bakery!
(From Rustiq's website: Rustiqbakery.com)
At RUSTIQ we believe in old world style baking, long fermented bread and hand crafted croissant and pastries.
While continuing to offer BONAPARTE menu items, we are excited to incorporate today's ideas and ingredients and widen our bread program. We strive to incorporate ancient and alternate ORGANIC wholegrain like SPELT, OAT, RYE and BUCKWHEAT in our breads and other baked goods. We are committed to support farmer and miller from Chesapeake region. We work closely with Small Valley Mill (PA) and Next Step Produce (MD) for all our organic flour and grain needs. We MILL portion of these grain in house for our 100% SOURDOUGH bread and STARTER.
We use wholesome, straightforward ingredients and offer food prepared with integrity. Come celebrate this new-old place and all we have to offer, made by hand, fresh, everyday!
Rustiq Bakery & Cafe is located in Historic Savage Mill (Spinning building accessible via Ramshead courtyard), open everyday, serving breakfast & lunch. Our pastries, sandwiches, quiches & soup are made fresh each day.
Here are our vendors:

Alcoba Coffee
Jose Castillo
1 lb. bags of Guatemalan Coffee in Light, Medium or Dark Roast both ground and whole bean ($10.00 per bag)
You can purchase by emailing Jose at: jose.castillobeza@yahoo.com

Calvert Farm
Pam Stegall
Calvert Farm is a small family farm that uses Eco-sustainable practices.
Email Pam at farmer@calvertfarm.com for a full list of produce

Rustiq Bakery
Bhavin 
Please call Bhavin to pre-order: 410-507-5021
All orders can be picked up at the Alcoba Coffee table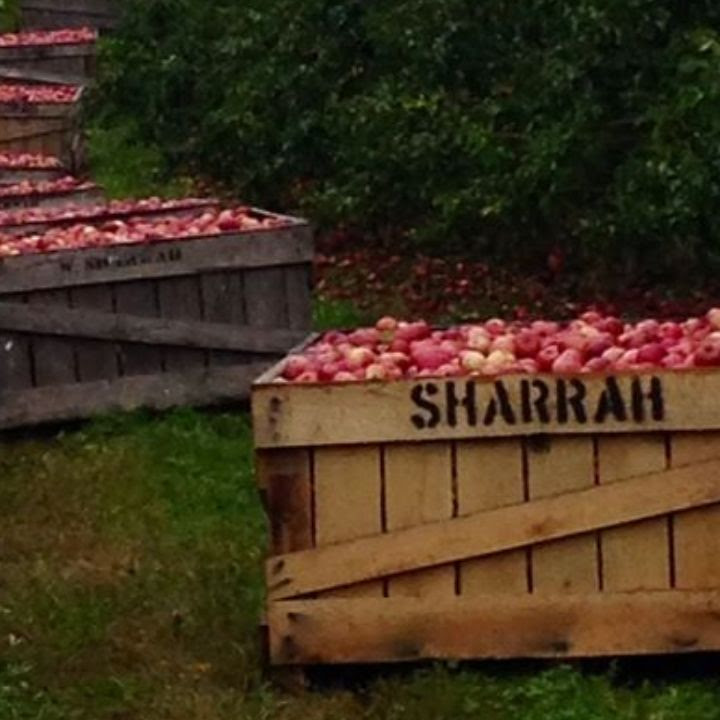 Sharrah Orchard
Nate Sharrah
Family owned Sharrah Orchard is located in Orrtanna, Pennsylvania near Gettysburg.
Order HERE

Victory Chapel Family Farm
Lorne Williams
At Victory Chapel Family 
Farms
 our honey is produced sustainably and locally in the Washington Metro area. The bees forage local multi- floral nectar sources. Raw honey is extracted from the honeycomb without heat or filtration, and packaged immediately, thus capturing all the flavor and aroma of honey. Currently we only have 1 pound containers of honey priced at $10.00 per pound.  Order at
 Local Honey

Waltz Family Farm
Jay and Laurie Waltz
Waltz Family Farm, selling our meats at farm markets and the Valley Co-op of Hagerstown.
Please make sure you order by Wednesday at 10pm.  Order HERE
So, we have a few requests: 
1. That you, our customers, are patient and caring.  This is all new to us and our vendors.
2.  That you pre-order all of your products from the individual vendors.  Many of our vendors will close their preorders by 10pm on Wednesday.
3.  Pick a Sign-Up Genius time for you to pick up your orders.
4.  When you arrive to the market at your given time please drive down by the back corner of MOMs and then you will drive thru the market and exit by the Electric Charging Station (please see the map).  We'll have volunteers directing traffic. Cars will follow a single file line, starting with the Market Table to get any information.  Customers will stay in their cars, keeping 6′ distance as much as possible.
5.  Open your trunk or back doors so vendors can place items directly inside.
6.  Exit by the charging station and enjoy the rest of your day.  🙂
Just some thoughts:
-Have your name (that you put on the Sign-Up) on a piece of paper and on the dashboard.  That way the vendors can see the names.
-Please prepay as much as possible to save time.
– Please keep interactions brief in order to keep the line moving.
-Vendors can not use your reusable bags and our farmers can not use your collection of egg cartons at this time.
-Please leave your pets at home.  We miss them but hope to see them soon too!
– Email hollywoodmarketcp@gmail.com if you have any questions.  Thank you again for your patience!  🙂
Also, if you are an Instagram user please follow us at hollywood_farmers_market_md or on
Facebook @hollywoodmarket