Vol. 6 Issue 16
Few machines perform consistently well as Brandt augers. Farmers rely on brandt australia for the best harvesting machinery. Brandt designs and manufactures high-quality equipment that gets the job done quickly so that you can handle the myriad other tasks around the farm that demand your attention. The Geronimo Farm Equipment team is ready to help you find the auger best suited to your farm and answer any questions you have about how to get the most value from it.
Starting this week we will be back to our normal time from 9am until 1pm!
Alcoba Coffee is taking the weekend off and we'll see them on the 22nd.
As the market continues we would like to remind our customers that they must wear a mask the entire time they are at the market.  We also need to ask that you tell the vendors what your order will be and they will pick it out for you.  It's for everyone's health and safety.
Volunteers Needed
We are in need of volunteers to help guide our customers through the market between 8:45am to 12:15pm!  If you or anyone you know would be willing to help for a few hours, please click HERE or email Scarlet at hfmscarlet@gmail.com.  All volunteers must be 18 years or older.
The Market's Covid-19 guidelines
Please enter the 

market

 by the charging station and exit by the back corner of MOM's.  If you want to reenter the 

market

, please go back to the entrance.  This will help us keep customers socially distanced and our 

market

 safely organized.
If you are coming to the 

market

 for just one vendor, please enter the 

market

 by the charging station and follow the guidance of our volunteers.
Please tell the vendors what you would like to order and they will pick the products for you. Please do not touch the produce.  
Keep a distance of 6ft between you and the vendor and the next customer. 
Thank you for your patience and following our guidelines.
Lastly, please continue to wear your masks.  🙂
Our Vendors:

Calvert Farm
Pam Stegall
Calvert Farm is a small family farm that uses Eco-sustainable practices.
Farmer Pam would be happy to serve you at the market

Janelle Aguilera-Daley
Janelle's Crumb Shoppe Bakery
From Pineapple Upside-down Cake to cupcakes- Janelle makes it all.
Find Janelle on Facebook @janellescrumbshoppebakery or email  janellescrumbshoppebakery@gmail.com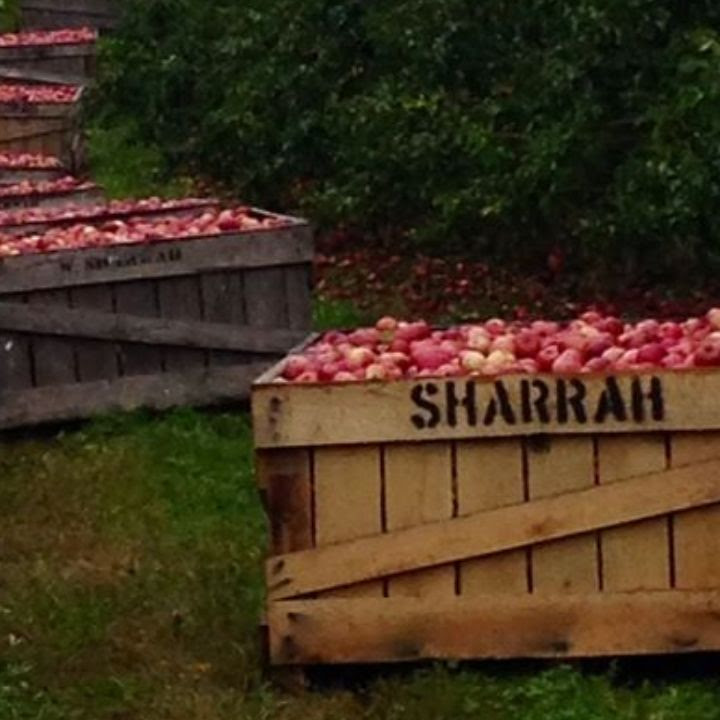 Sharrah Orchard
Nate Sharrah
Family owned Sharrah Orchard is located in Orrtanna, Pennsylvania near Gettysburg.
Nate would be happy to take your order online HERE but you can also purchase at the market

Victory Chapel Family Farm
Lorne Williams
At Victory Chapel Family Farms our honey is produced sustainably and locally in the Washington Metro area. The bees forage local multi- floral nectar sources. Raw honey is extracted from the honeycomb without heat or filtration, and packaged immediately, thus capturing all the flavor and aroma of honey. Currently we only have 1 pound containers of honey priced at $10.00 per pound.  You can purchase at the market or order online at Local Honey

Waltz Family Farm
Jay and Laurie Waltz
Waltz Family Farm, selling our meats at farm markets and the Valley Co-op of Hagerstown.
You can purchase online at: https://www.farmmatch.com/ or at the market


Weeping Willow Bake Shop
Renee Atayde
Weeping Willow offers delicious baked goods
Order on her website at weepingwillowbakeshop.com or at the market
Craft and Prepared Food Vendors
For the safety of our vendors, our craft and prepared food vendors will not be at the market this year.  Below is the list of vendors who have a website you can purchase items from in case you are saw something last year.
Designed Naturally: http://www.dnseaglassandmacrame.etsy.com/
Phoeboo Designs: http://phoeboodesigns.com/
Find Dearheart Woodwork on Instagram at Dearheartwood
Find Thai Amity Kitchen on Facebook @thaiamitykitchen
Also, if you are an Instagram user please follow us at hollywood_farmers_market_md or on
Facebook @hollywoodmarket